About Us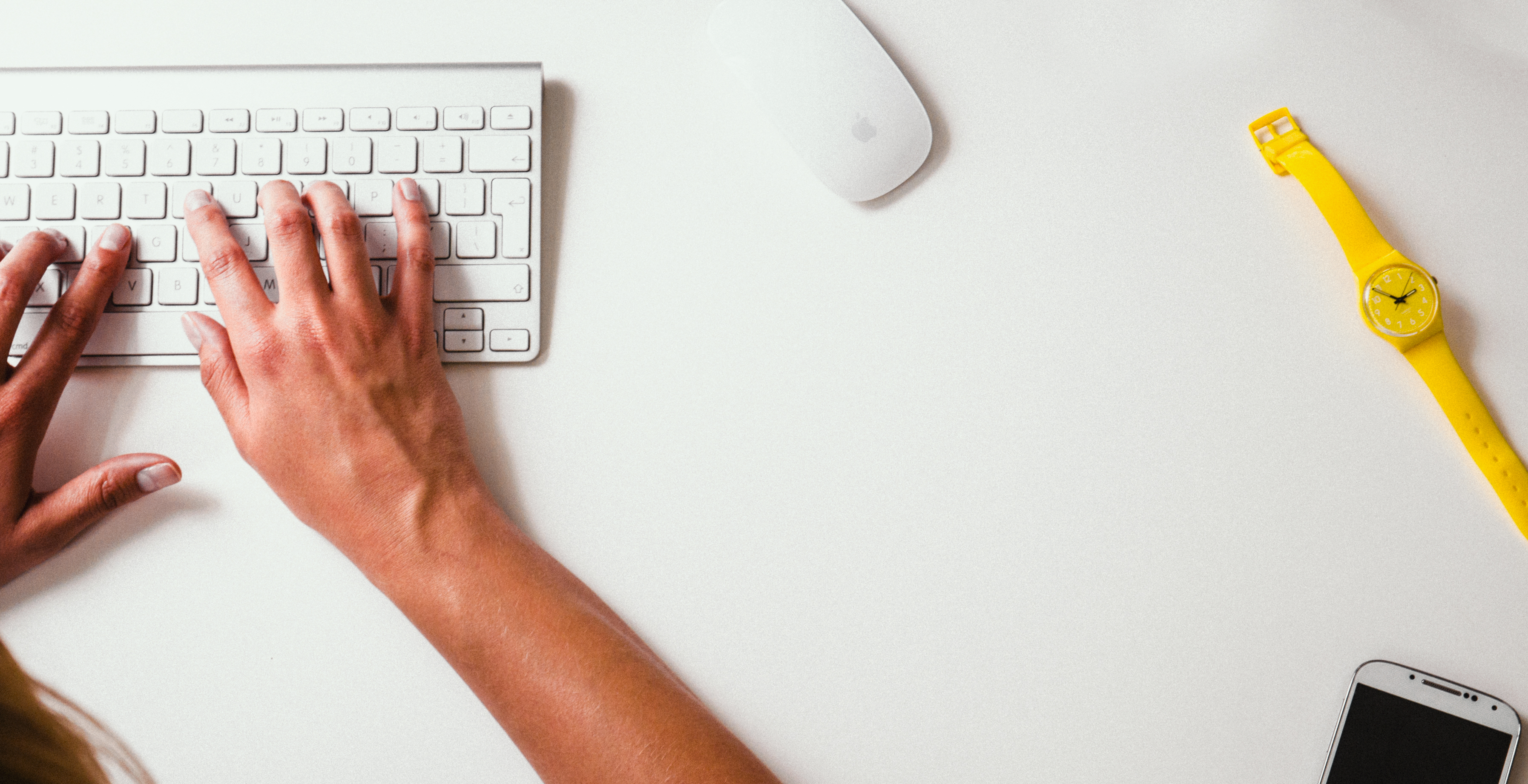 The Team
Our firm was established in 1931. All Members of the Woinarski Team are committed to satisfying clients' needs. We are committed to understanding your business and your aims, and contributing to your success.
We hope to share opinions and experiences in the future and enjoy a compatible and professional relationship with you.
Brent Spero - Partner
Kevin O'Connell - Partner
Sara Riley - Client Manager
David Ranajit - Auditor
Annabel Mcardle - Accountant
Michelle Garrington- Administration
Nancy Allan - Administration
Nancy Li - Accountant

Maragret Yuen - Accountant
The Service
The Woinarski business philosophy is to provide professional accounting, taxation and related services in a personal, efficient and ethical manner. We ensure that we have a full understanding of our clients' business needs and all clients have direct contact with senior advisers who are always available.
When we communicate with our clients we always aim to provide a positive and unforgettable experience.
The Experience
Our Team continually undergoes professional development to ensure the Practice remains at the forefront of taxation advising etc. Since 1931 our firm has been dedicated to contributing to our clients' business success.
The History
Woinarski Pty Ltd history goes back to 1931 when Norman A Pardoe commenced business as a sole practitioner. Noel A Woinarski was employed as an Articled Clerk and then became a partner in 1938 under the name of NA Pardoe & Co. In 1939 Noel A Woinarski was called up before the war commenced and Oscar S Woinarski was employed in the Practice.
In 1940 John H Stone amalgamated his Practice and the Firm became Pardoe Stone & Co. Adam T Kinloch joined the firm as an Articled Clerk in 1942 and in 1944 Ronald W Jones joined the firm as an Articled Clerk. It was 1945 when John H Stone retired from the partnership and Oscar S Woinarski joined as a Partner with Norman A Pardoe and Noel A Woinarski and the firm became known as NA Pardoe, Woinarski & Co.
Norman A Pardoe retired in 1954 and Noel A Woinarski and Oscar S Woinarski continued the Practice under the name Woinarski & Co. In1958 Noel A Woinarski retired and Adam T Kinloch became a Partner. Colin R Fordred commenced employment on the 12th January 1959.
On 1st July 1962 Christopher J Arms joined the firm as an employee and Denis F Hamill commenced employment on 16th January 1963.
Adam T Kinloch retired in 1964 and Oscar S Woinarski continued the Practise. It was 1965 when Ronald W Jones and Christopher J Arms were admitted as Partners and the Practice continued as Woinarski & Co.
Colin R Fordred was admitted as a Partner in 1973 and in 1983 Oscar S Woinarski retired and the Practice continued with Ronald W Jones, Christopher J Arms and Colin R Fordred as Partners.
Denis F Hamill was admitted as a Partner in1987 and in 1989 Christopher J Arms retired as a Partner and the Practice continued with Ronald W Jones, Colin R Fordred and Denis F Hamill.
1993 Ronald W Jones retired but continued to act as a Consultant to the Practice and Colin R Fordred retired from the profession on 31st March 2002.
Brent Spero was made a director in 2005
The Woinarski team has been very committed and dedicated to providing clients with professional and caring service since beginning in 1931. Milestones were in 2003 Denis F Hamill celebrated 40 years with Woinarski & Co. 2004 Ronald W Jones celebrated 60 years with Woinarski & Co. Sadly, Ron Jones passed away on 26th December, 2010.
In 2012 Woinarski Pty Ltd relocated to Level 2, 270 Pacific Hwy, Crows Nest and that year Denis Hamill proudly celebrated 50 years with Woinarski Pty Ltd.
In July,
2015,
Denis Hamill retired and continued to act as a consultant. Brent Spero & Kevin O'Connell continue to run the practice.